Professor Michele John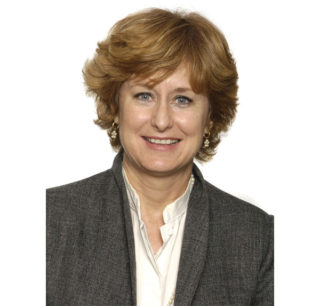 Professor Michele John (B.Ec, MBus, PhD) is the Director of the Sustainable Engineering Group (SEG) at Curtin University, Perth Western Australia.
Michele is a resource economist with particular research interests in life cycle analysis, sustainability impact assessment, the renewable energy transition, industrial symbiosis, sustainable development and eco-efficiency. Her leadership of SEG is focused on the development of applied sustainable engineering research and the extension of sustainable engineering education.
2020 Research
Use of 3D processes to aid sustainable manufacturing outcomes
The use of block chain technology to improve sustainability performance in the agricultural industry and agricultural supply chain
Complex systems modelling of renewable energy integration into the grid and public policy implications
Reducing urban heat island effects associated with pavement design and building construction
Use of incineration waste products in construction materials
Eco-efficiency comparison of current waste management technologies
Review of core sustainability concepts in sustainability education
Life cycle assessment of waste management technologies
The value of industrial symbiosis in adding value to industrial development and sustainability performance
The Future Of Podcast
Listen to the latest podcast episode on The Future Of Sustainable Engineering featuring Professor Michele John and Associate Professor Wahidul Biswas.
Contact
If you are interested in spending some time in research collaboration at SEG, please contact Professor Michele John.
Sustainable Engineering Group
Curtin University
GPO Box U1987
Perth Western Australia 6845
Location
Building 204, Room 519
Hayman Road
Bentley, Perth, WA
Tel: +61 8 9266 4240
Fax: +61 8 9266 4811
Email: M.John@curtin.edu.au