Courses
Information on courses offered by the Sustainable Engineering Group.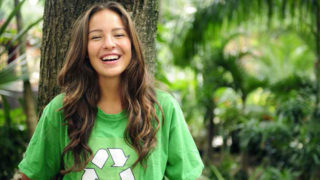 Undergraduate courses
SEG teaches sustainability units for several of the undergraduate programs at Curtin University, in collaboration with the Faculty of Science and Engineering and the School of Civil and Mechanical Engineering. There is currently no undergraduate sustainable engineering course major available. However the following units are offered at undergraduate level:
Postgraduate courses
Receive a thorough grounding in the management skills you will need to become a sustainability leader – the ability to analyse sustainability issues and to plan, evaluate and manage an organisation's environmental, social and economic performance in a rapidly changing world.